Cyrun software is designed to be deployment-friendly and flexible. The customer can choose a deployment model that works best for their present needs – In the Cloud, On Premise or Mixed/Hybrid – knowing that they can change it easily at a later time as organizational needs change.

Cyrun Cloud Solution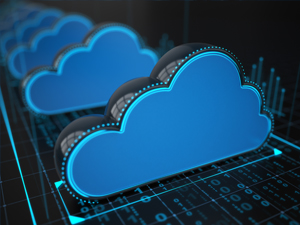 Cyrun's cloud-hosted solution is simple and requires minimal to no I.T. involvement from the Customer's organization. This option is ideal for organizations looking for turn-key solutions that can be rapidly deployed. Other benefits include scalability and performance at flexible cost. Data is stored in secure cloud environment and is protected by industry leading standards and procedures. Other benefits of this deployment model include (i) predictable costs for current and future periods (ii) requirement for upfront, capital investments is very low and (iii) no additional hardware or server infrastructure costs and (iv) shorter time to deployment/going-live.
Cyrun On-premise Deployment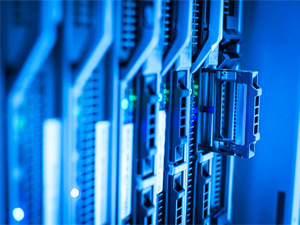 Deployment to a physical, virtual or a combination in the organization's server room may be a preferred option for some organizations. This option allows your organization to keep IT control in house and host your own data close to the source. Some organizations may have regulatory or security needs that requires them to host the software on their on-premise servers.
For increased flexibility, Cyrun's software is architected to run on physical and/or virtual servers.
Cyrun Mixed Deployment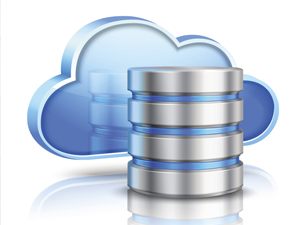 Organizations that want to leverage benefits of both cloud and on-premise models can configure Cyrun's software in a hybrid/mixed environment. Cyrun's software can be configured to run in such environments to accommodate needs of the organization. The deployment and configuration needs to be carefully designed to leverage the benefits of the hybrid environment and to avoid performance bottlenecks.
Project Management and Support
Regardless of which deployment model you select, Cyrun's Project Managers will work with your personnel to ensure that the software is configured and optimized for that environment.
To ensure your organization obtains best performance out of the software, Training and Support will be tailored for the selected deployment model.