Benefits
Contact us for Cyrun's Special Pricing for K-12
Cyrun's Software for School Security provides a complete and integrated Security Management system.  Designed by law enforcement personnel, it enables the school or district to handle day to day operations as well as major events as they occur.
Cyrun's Software for School Security was designed to manage all public safety incidents and track all personnel activities across one or more campus environments.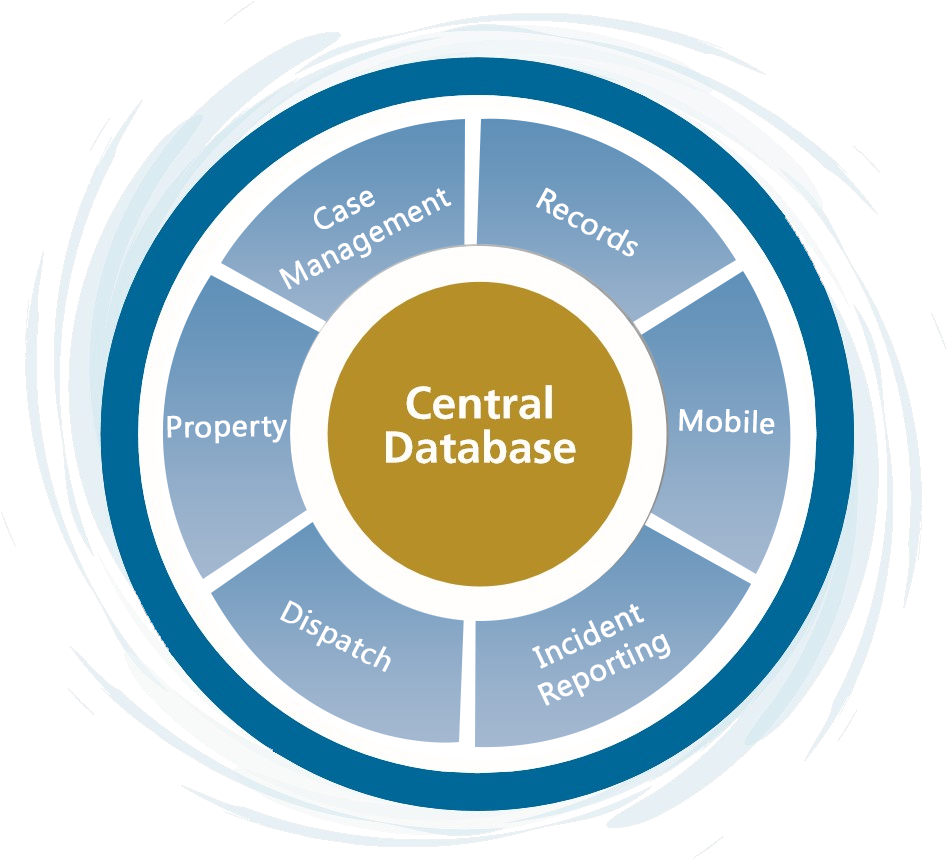 Modules
Dispatch
Online Reporting Tool for Privacy/Anonymity
Data Sharing + Disaster Backup/Recovery
Visitor Management and Tracking
Banned persons
Security Management
Records Management
Alert Tracking and Paging
Records Management
Officer Report Writing Tools
Performance Management Tools
Security Analysis
Case Management
Property Tracking
Lost and Found
Personnel
Equipment Management
Internal E-Mail
.... and many more. Please Contact sales for updated comprehensive list.
FEATURES
Alert Tracking
Automatic Paging/Notifications
Barcoding
Case Management
Fraud Investigation
Incident Photographs
Property Management
Security Analysis
Employee Evaluations and Training Management
Equipment Management
Secure Internal e-mail
Mugshot Search Tools
Suspicious Persons Listings